Custom Mobile Responsive Websites
Call Now To Discuss Your Custom Website. 
WordPress Website Development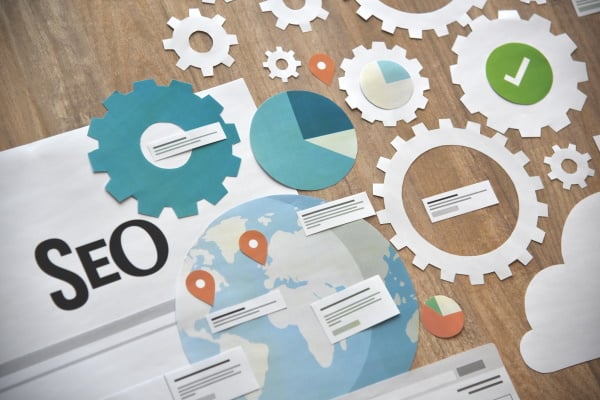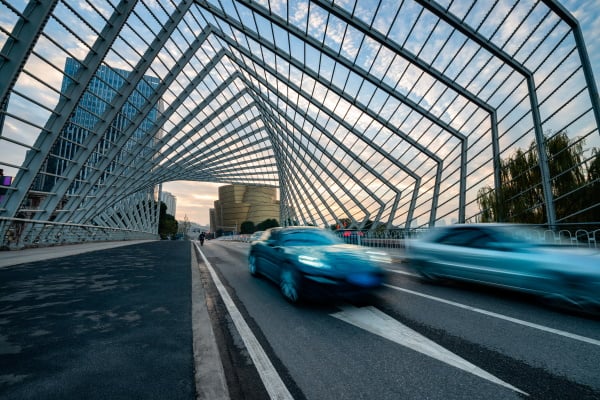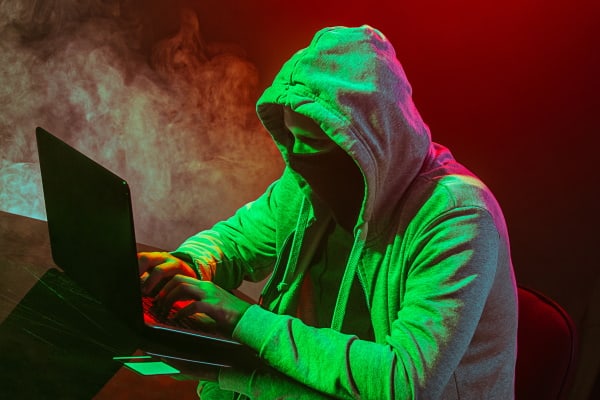 WordPress Security Hardening
WordPress Troubleshooting and Debugging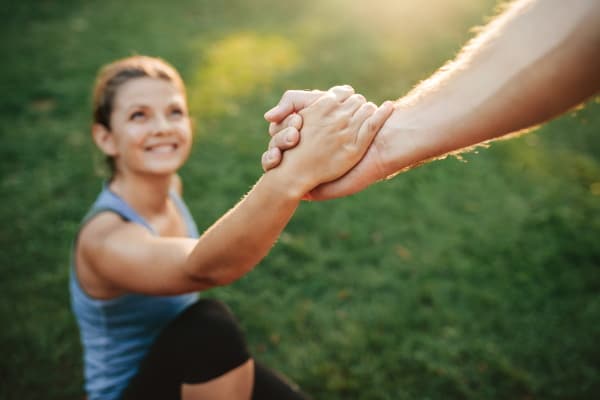 WordPress Training and Coaching
Most frequent questions and answers
As I WordPress Web Consultant, I help people with every aspect of WordPress site development. How we'll work together is really dependent on what the client needs and how much they want to be involved in the process. Some clients are WP savvy already and just want me to translate their design into a full blown website. Other clients don't want to learn anything about the site, they have their business to run and realize that having a WordPress site is a necessary next step for them but want that entire process to be handled for them. Still other clients are somewhere in the middle, they want to be involved in the whole process but want me to do most of the heavy lifting for theme.  I'm happy to work in any capacity that the client needs. I offer everything from Web hosting, advice on choosing and purchasing their domain name to help with the look and content of their websites. 
I will help you every step of the way. From choosing a domain name, hosting of your new site, site planning (the look of the site and the functionality) through development and launching. Once your site is "live" I can provide on-going maintenance and support. With any website, there are a lot of variables and tons of issues that can come up. I'm always here to help you figure them out. 
Since 2008 Dave Olsen Consulting has provided WordPress Consulting services for clients world-wide. Beyond just developing the website, we pride ourselves on providing stellar support every step of the way. From the planning stage through site launch and beyond, clients trust Dave Olsen Consulting for advice and guidance. We're available by phone or email when you need us.
Call me now to discuss how I can help you! 631.903.2042
Custom Sites Developed Using
The Following Technologies.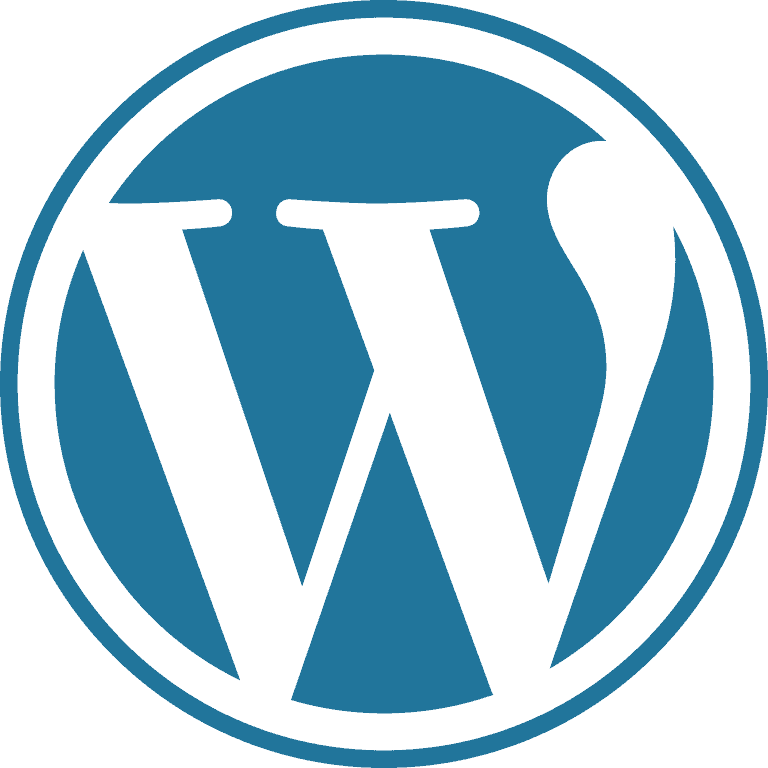 Wordpress
The most powerful and most used CMS available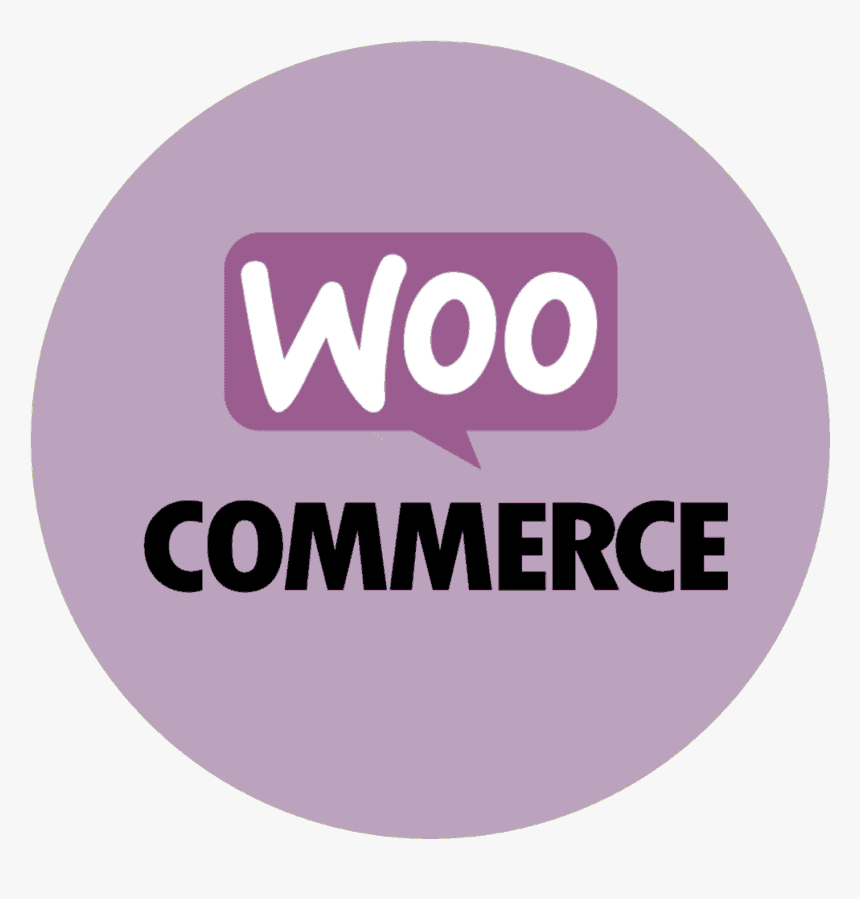 Woocommerce
The #1 shopping cart for WordPress.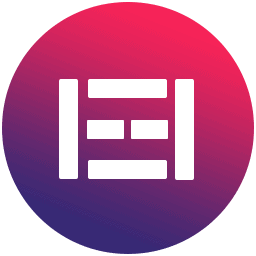 Elementor
The most advanced page builder available!